ABOUT
T21 SERVICES TRAINING
We deliver creative training & teaching programs, covering numerous sectors and industries, that are personalized to suit your requirements as being one of the leading companies in specialized training offerings.
Our programs are available as face-to-face and virtual training, ensuring that your training goals are met no matter where you are.
Professionals create our educational solutions to help institutions and companies increase personal competence and skills, which are vital instruments for long-term corporate growth and improvement.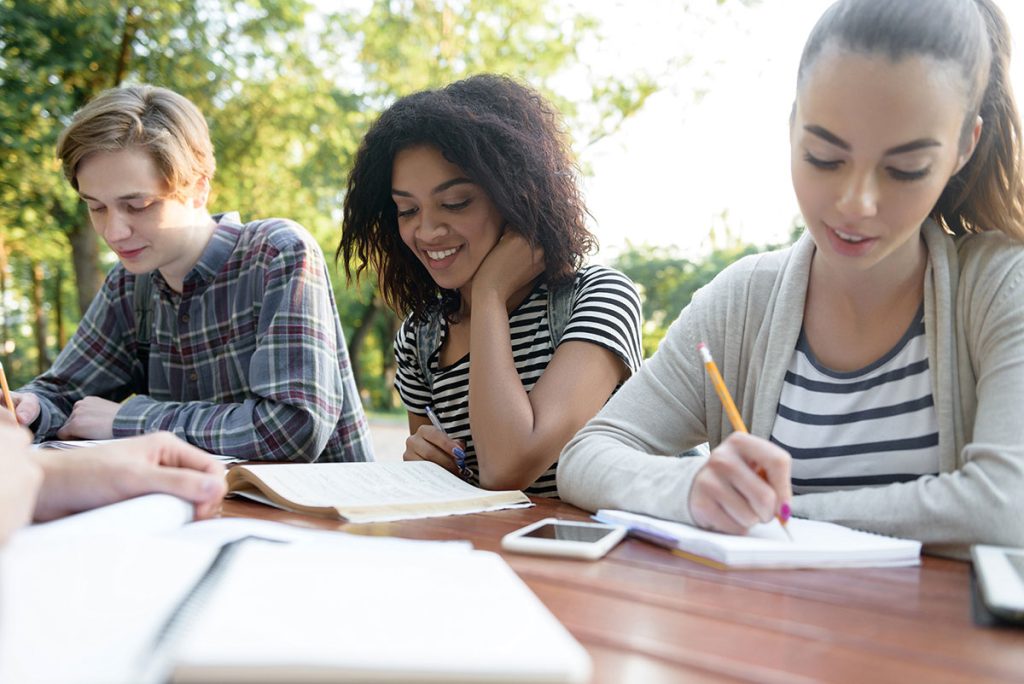 Why prefer us
T21 Services is a top provider of specialized training programs, including safety training in the United Kingdom. Several of the UK's leading and renowned companies established in the utilities & construction, defense, healthcare, program management, and telecommunications fields are among those our platforms has taught.
Specialized Assistance
Our professional Careers-Support Program will assist you in gaining recruitment possibilities with our Associates.
Knowledge acquisition with Professionals
Gain knowledge from skilled veterans who are both knowledgeable and entertaining.
Swift learning process with Guidance
Our specialized instructors and support staff will provide you with quality improvement and guidance while you are enrolled in your training program.